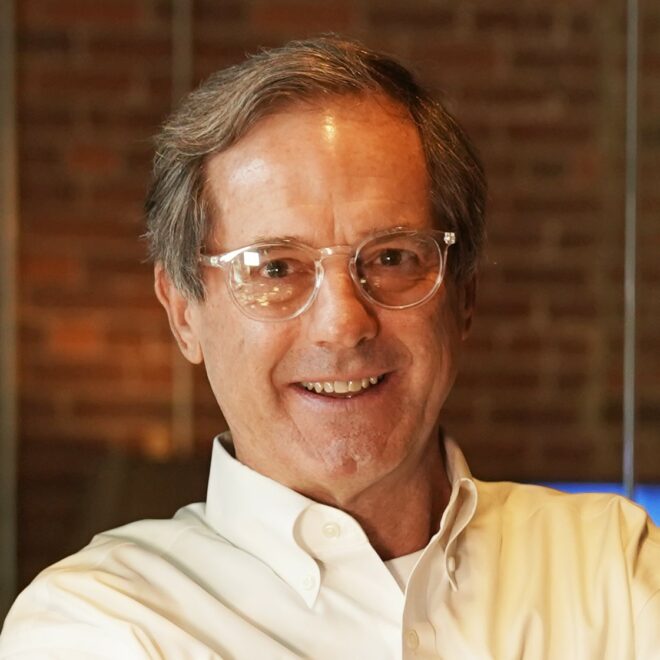 Chip Hunt
President and Founder
Chip is President and Founder of the firm.
Chip's clients benefit from the practical knowledge and expertise he has obtained from nearly 40 years serving in a diverse array of capacities within the retirement plan industry; including plan administration, recordkeeping, trust accounting, pension actuarial analyst, investment advisor, consultant, and business owner.
Chip has a passion for applying his experiences and expertise to help clients solve problems, deliver solutions and manage risks. His goal as an Institutional Retirement Plan Consultant is to give clients "an edge" by: 1. Educating them on the relevant issues, 2. Providing the data and insight that enables them to make intelligent decisions like that of an industry veteran, and 3. Protecting client and participant interests.
Chip is a member of the following associations: