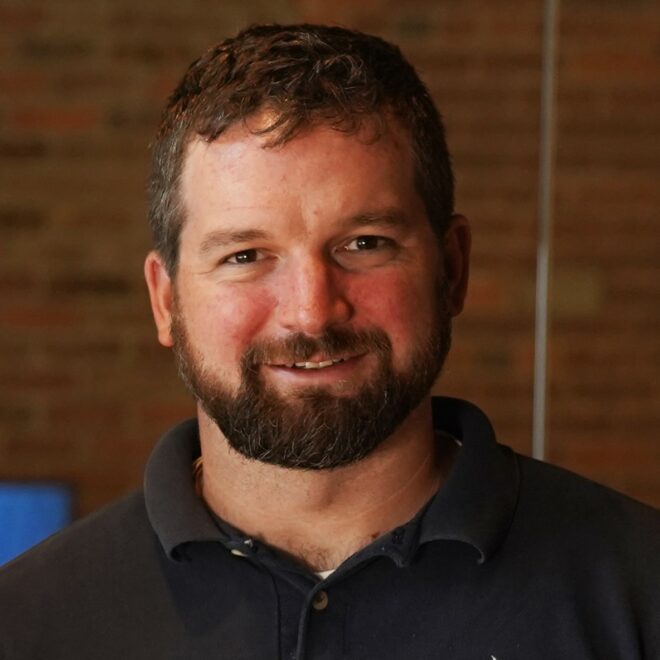 Jamie Hunt
VP and Chief Investment Strategist
Jamie joined PrimeTRUST Advisors in 2011. He is vice president and serves as the firm's Chief Investment Strategist. He devotes most of his time formulating investment strategies especially designed to meet individual client's needs that stem from an extensive planning process. Jamie particularly enjoys taking time to discuss investment and planning strategies with clients to ensure they are fully versed and actively engaged in decisions leading to the development their plan.
Jamie's inspiration comes from a genuine desire to help people with their financial decisions. Having witnessed costly mistakes experienced by individuals resulting from the promotion and proliferation of complex financial products, Jamie embraces an educational approach towards advising friends and clients before recommending solutions. One of his favorite expressions is, "If it is too good to be true… it is."
Jamie was born and raised in Greenville, SC. He graduated in 2008 from the University of South Carolina where he earned his BS degree in Marketing and in Finance. Jamie represents the fourth generation from his family to serve in the retirement plan industry. You might say it's in his DNA.
He loves his family, including his dog "Doc", who almost always can be found at his side.
Fun Fact: Jamie embraces life with a different spin on things… like playing "disc" golf instead of "ball" golf, operating a weekend hotdog cart "Jimmy Dogs" (while being married to a Registered Dietitian), and introducing his special brand of "casual" dress-code to the office.
Jamie is a member of Partners in Animal Care partnersinanimalcare.org