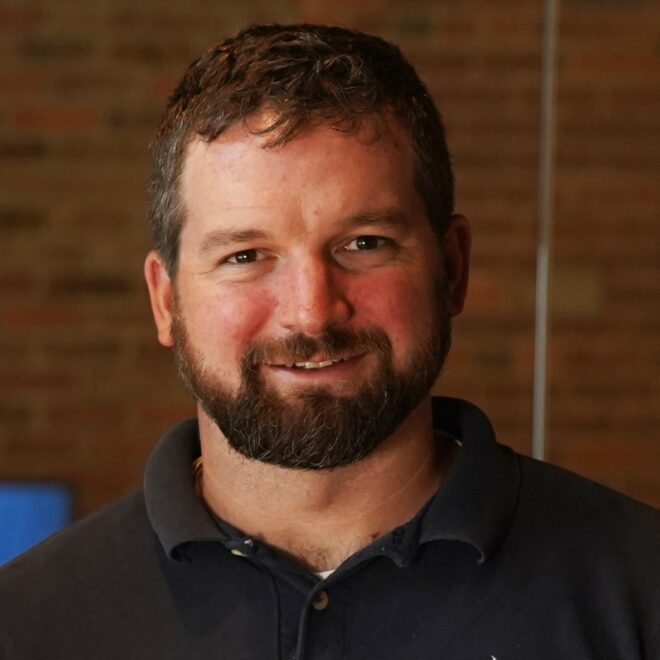 Jamie Hunt
VP and Chief Investment Strategist
Jamie has been an investment analyst of the firm since 2012.
Jamie attended University of South Carolina where he earned a Bachelor of Science in Marketing and Finance in 2008.
Clients benefit from the analytical mind Jamie has obtained from analyzing investments for institutional retirement plans since his entry into finance. This helps clients avoid irrational decisions that tend to happen due to behavioral finance. He does this by taking the intensely complex investment world and breaking it into simple understandable pieces for both institutional and individual clients.
Jamie is a member of Partners in Animal Care partnersinanimalcare.org