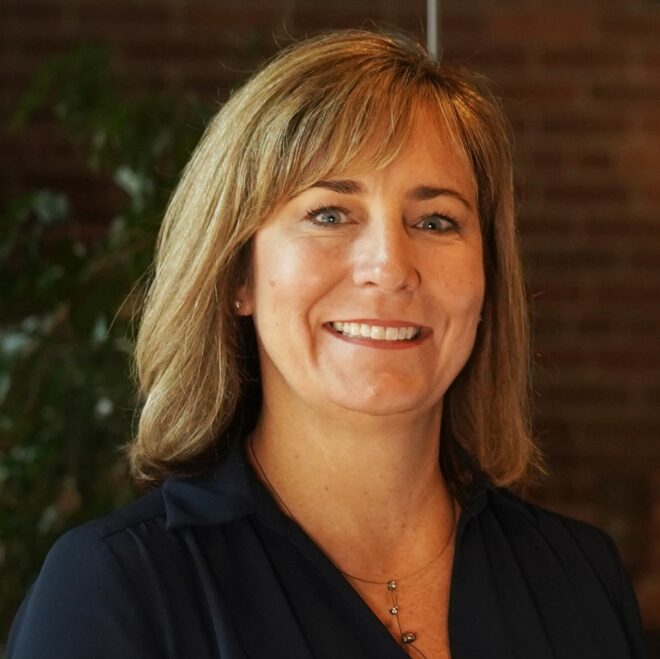 Sheryl Dalton
Director of Operations
Sheryl joined the firm in 2011. As Director of Operations, she masterfully keeps the firm's back-office systems, records, compliance, and book-keeping functions running smoothly. Sheryl's "techy" side makes her a natural for her position, while her more "cheerfully-personable" side, proves to be an invaluable resource for supporting and fulfilling client requests.
A native of Houston, Texas, Sheryl moved to upstate South Carolina with her husband, Robert, in 1996. In 1998, Sheryl, earned her BS degree in Business Administration from University of South Carolina Spartanburg (now called USC Upstate).
Sheryl and her husband raised their daughter here in the upstate. In her down time, she enjoys spending time with her family at the beach, lake, and snow-skiing out west.
Fun fact: Sheryl is "attempting" to follow in her daughters' footsteps by taking adult ballet classes. One might even catch her in the opening party scene of English Theatre Arts Nutcracker Tea. No wonder she's called the "Energizer Bunny".