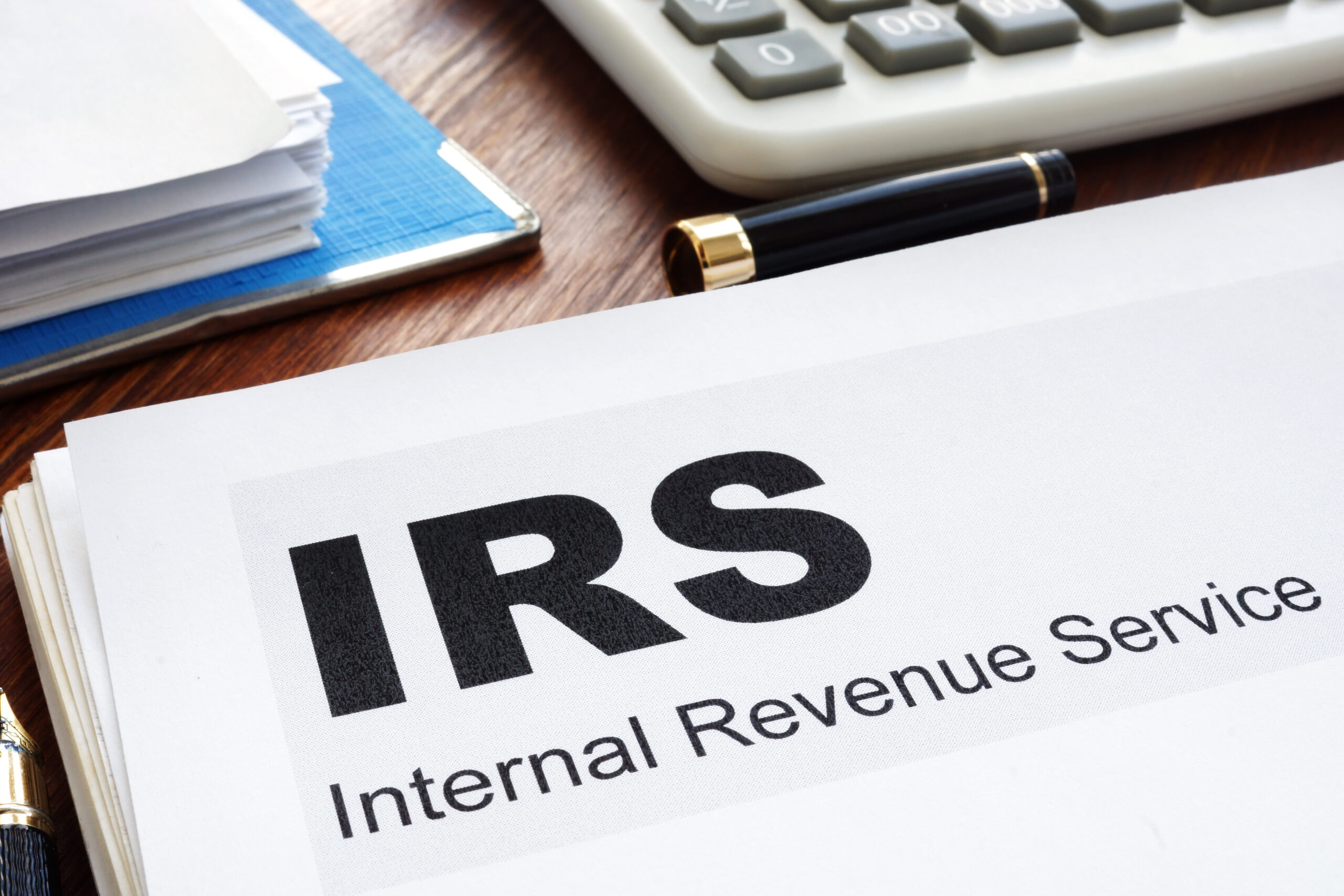 By Chip Hunt
The IRS Offers Relief – A Two-Year Delay to Implement Roth Catch-Up Contributions
The SECURE 2.0 Act of 2022 included the requirement that, effective January 1, 2024, catch-up contributions made by higher paid retirement plan participants to a 401(k), 403(b), or 457(b) plan must be made as after-tax Roth catch-up contributions. For these purposes, higher paid participants are those making more than $145,000 (indexed) in FICA wages during the prior year.
This provision has been the focal point of much discussion among many service providers and plan sponsors because of the scope of work involved and the rapidly approaching deadline for implementation.
Some of the parties involved in implementing the changes–payroll companies, recordkeepers, internal payroll departments and outside payroll providers–have indicated that it is doubtful they will be able to implement the changes on time as there are open issues needing further IRS guidance.
As such, on Friday August 25th, the IRS issued a notice (read the notice) that provides a two-year "administrative transition period" which delays the required implementation of this new Roth catch-up rule until the year beginning January 1, 2026.
In the meantime, the IRS notice states that plan participants, aged 50 and older, can continue to make catch-up contributions under either the traditional tax-deferred basis or on a Roth basis irrespective of income level.
About Chip
Chip Hunt is the founder and President of PrimeTRUST Advisors, an investment advisory firm dedicated to helping individuals and institutions with their retirement plan. His desire to embrace the true fiduciary role (working for the best interest of others) motivated him to launch the firm in 2006 to transform this belief into a reality.
Chip graduated from the University of the South (Sewanee, TN) with a BA in English. He credits his "formal" education to his 40 years in the financial services industry, most of which were spent growing up as the 3rd generation in his family's actuarial services firm managing corporate pensions, 401(k)s, and designing investment structures within those plans. Chip serves in leadership roles in retirement industry organizations and is an author and frequent speaker on retirement topics. Mostly though, Chip loves working "in the trenches" alongside his clients, seeking to serve their needs in this specialty field.
Chip loves the outdoors! He's been known to sneak out of the office "due to weather conditions" and hit the Swamp Rabbit Trail on his bike. Either that, or you're likely to find him on a near-by hiking trail.
Fun Fact: At Sewanee, Chip served 4 years on the student-led, community fire department as the chief-engineer (the driver of the firetruck).
To learn more about Chip, connect with him on LinkedIn.